Splash Water Festival Carnival
Aug. 22, 2017
July 28, Shenzhen rakinda of the company in order to reward the very hard work colleagues, the management of all staff to the Splendid China to participate in the activities of the Songkran Festival, and before setting off, we have a big meal, staff happiness feeling bursting!
Pre-departure food feast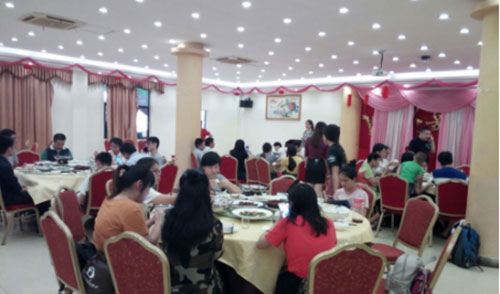 Splash water festival carnival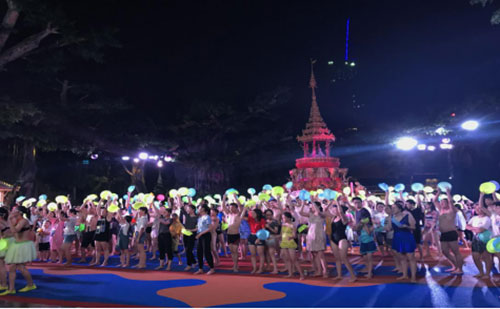 Can not hide the joy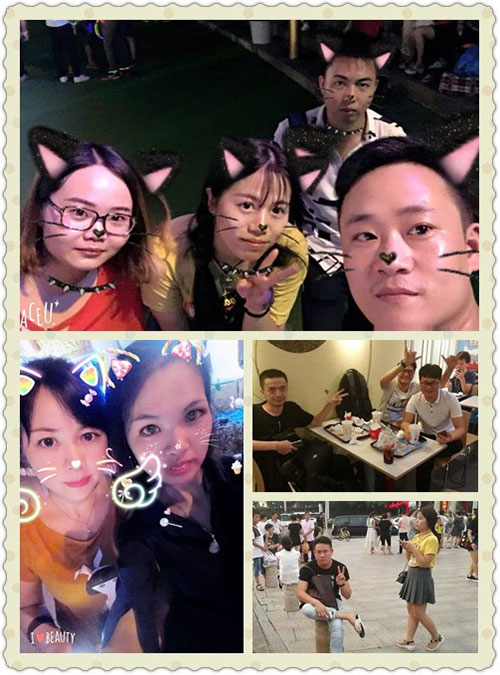 The company's development is closely related to the lives of employees only through our efforts to the company's performance up, the company will not treat shabbily us! keep it up! Come on!